Social events
We offer a great variety of social events throughout the year, but mainly focused outside of the sailing season.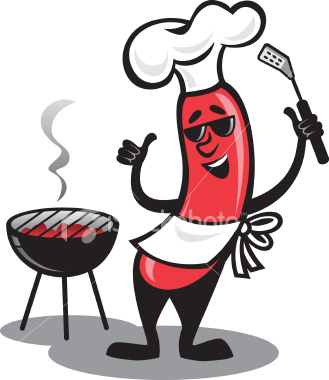 Starting from Friday May 5th, Di and Peter will be firing up the BBQ from 17:30 every Friday and cooking to order burgers and hot dogs - both meat and veggi - for just £1 each!
If that is not enough, there will also be FREE SQUASH DRINKS for children!
WIN £10 PETS AT HOME VOUCHER
Saturday May 27th at 2pm in the Clubhouse
Members' children are invited to judge the Top Pet; photos to be delivered to the Club by Friday, 26th May, together with pet's name and a short paragraph stating why it is a Top Pet.
Please could we have some child volunteers for the judging.
A date for your diary not to be missed 24th June @ the club
Food - Cowboy stew