The April newsletter is available from the link below:
---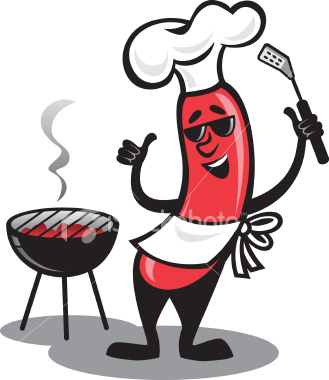 Starting from Friday May 5th, Di and Peter will be firing up the BBQ from 17:30 every Friday and cooking to order burgers and hot dogs - both meat and veggi - for just £1 each!
If that is not enough, there will also be FREE SQUASH DRINKS for children!
WIN £10 PETS AT HOME VOUCHER
Saturday May 27th at 2pm in the Clubhouse
Members' children are invited to judge the Top Pet; photos to be delivered to the Club by Friday, 26th May, together with pet's name and a short paragraph stating why it is a Top Pet.
Please could we have some child volunteers for the judging.
A date for your diary not to be missed 24th June @ the club
Food - Cowboy stew
Click for booking form